Additive Manufacturing of Cutting Tools
Start into a new dimension of machining with Ingersoll CUBE 3D. With creative Ingersoll engineering and additive manufacturing, we optimize your machining process and make amazing things possible.
Ask your Ingersoll Partner about CUBE 3D
---
Our Offering
Dimensions, Lot Sizes and Delivery Times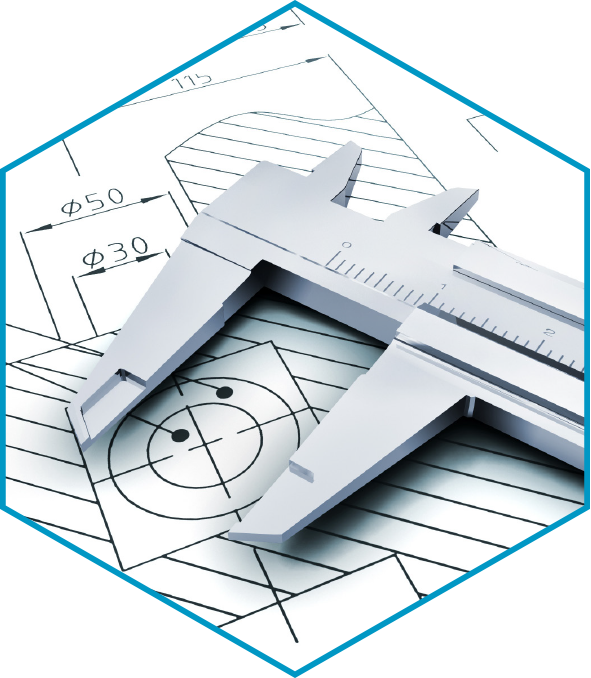 Maximum Dimensions
We can offer you additive tools up to a diameter of 325 mm and a length of up to 335 mm.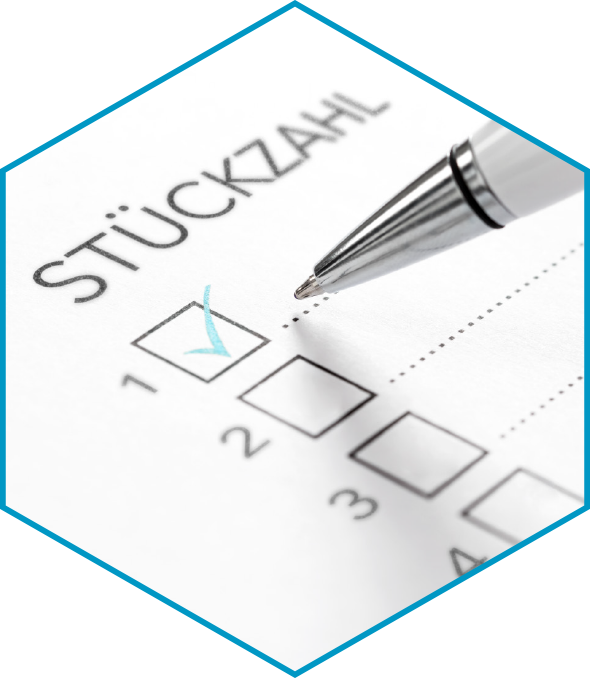 Minimum Quantity: 1 piece!
We would like to convince you of the performance of Ingersoll CUBE 3D. Therefore we gladly offer you order quantities of just a single additive tool.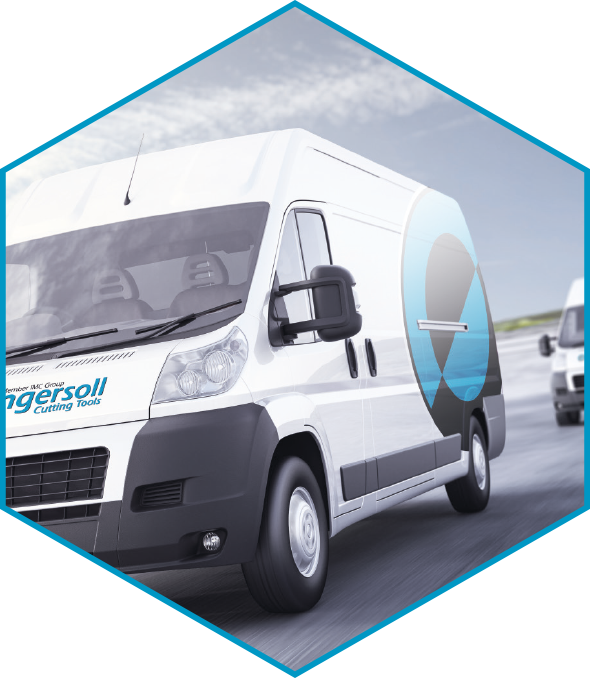 Delivery Time
If it needs to be quick, we can also offer the lead times you know from Ingersoll Extreme.*
---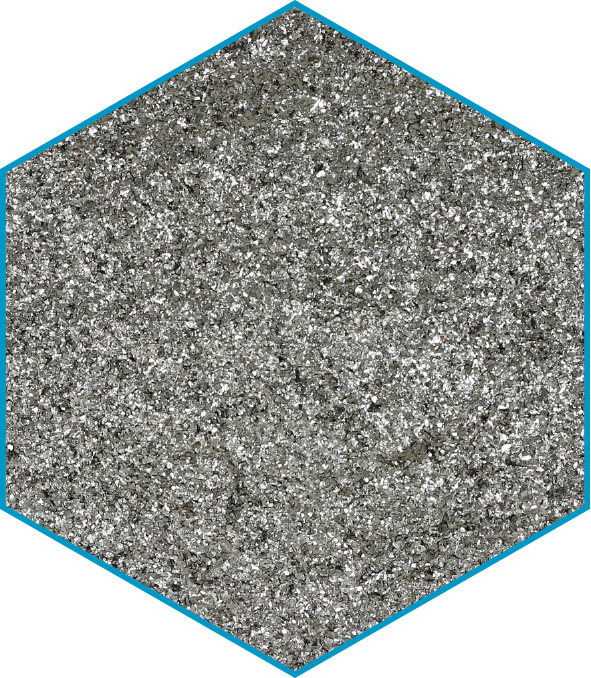 The Powder
Ingersoll exclusively uses premium tool steel powder for additive manufacturing.
The Process
Precisely controlled lasers melt the powder. The material produced complies to the Ingersoll standard in terms of density, strength and composition.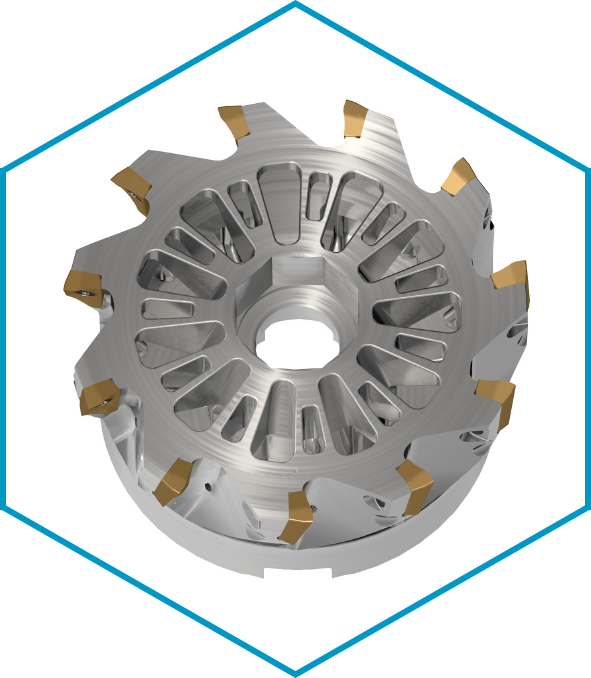 The Additive Tool
The additive manufacturing process opens up completely new possibilities for optimizing the function and economy of cutting tools.
---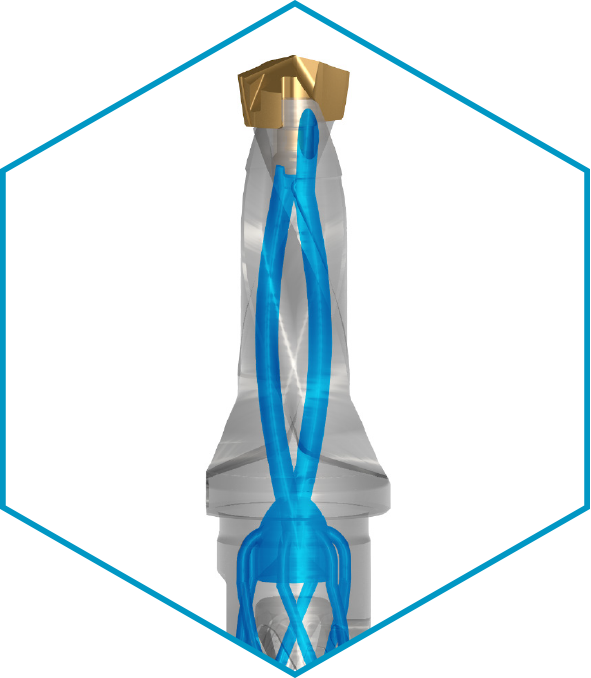 Drills
Optimized cross-sections and chip gullets can be achieved through a customizable coolant channel design - while gaining more rigid tool bodies along the way!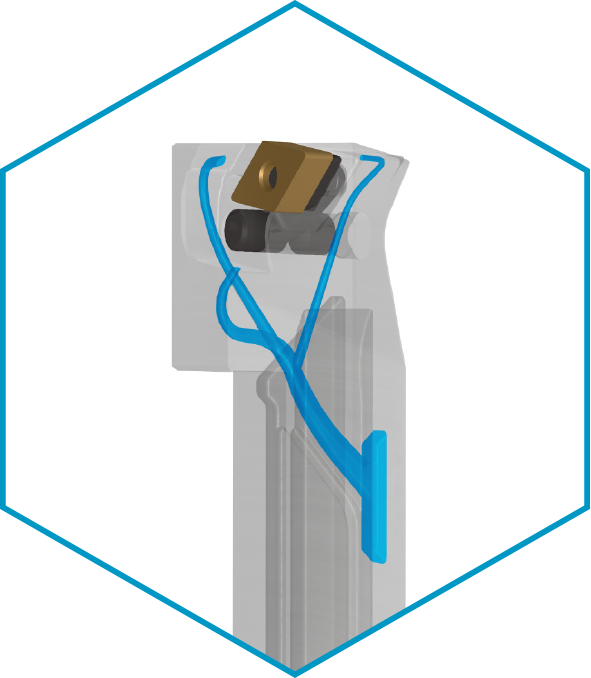 Turning Tools
CUBE 3D is ideal for sophisticated special turning tools with high-pressure cooling.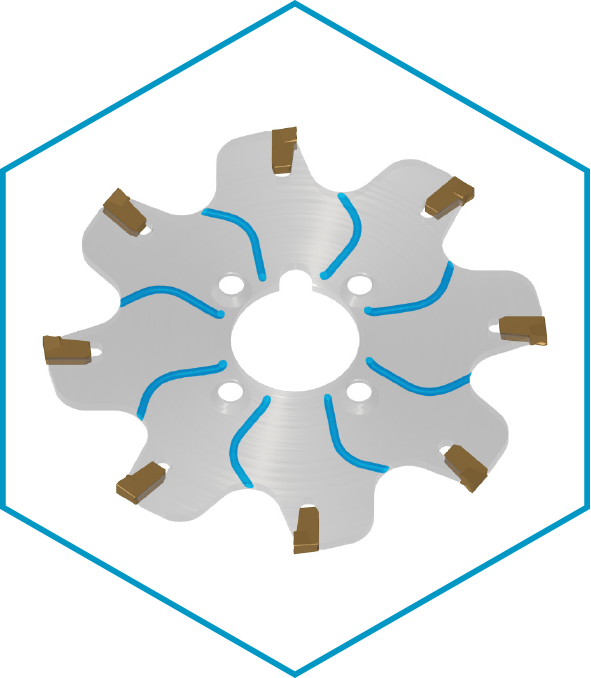 Slitting Tools
Applications such as slot milling, cut-off or groove turning that require cutting tools to be narrow or thin are excellent opportunities for Ingersoll`s additive capabilities CUBE 3D.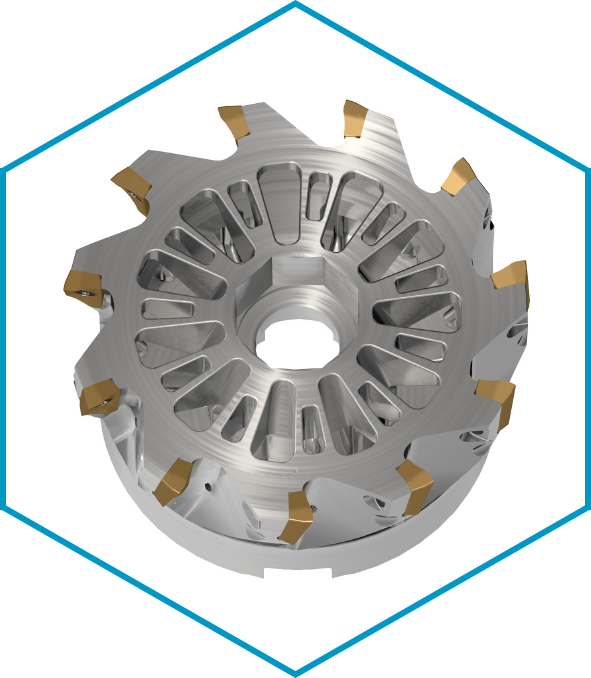 Milling Tools
Light-weight cutting tools are often required for manual handling, tool changer requirements and smaller machine spindles. Additive manufacturing offers many innovative solutions for lightweight designs.
---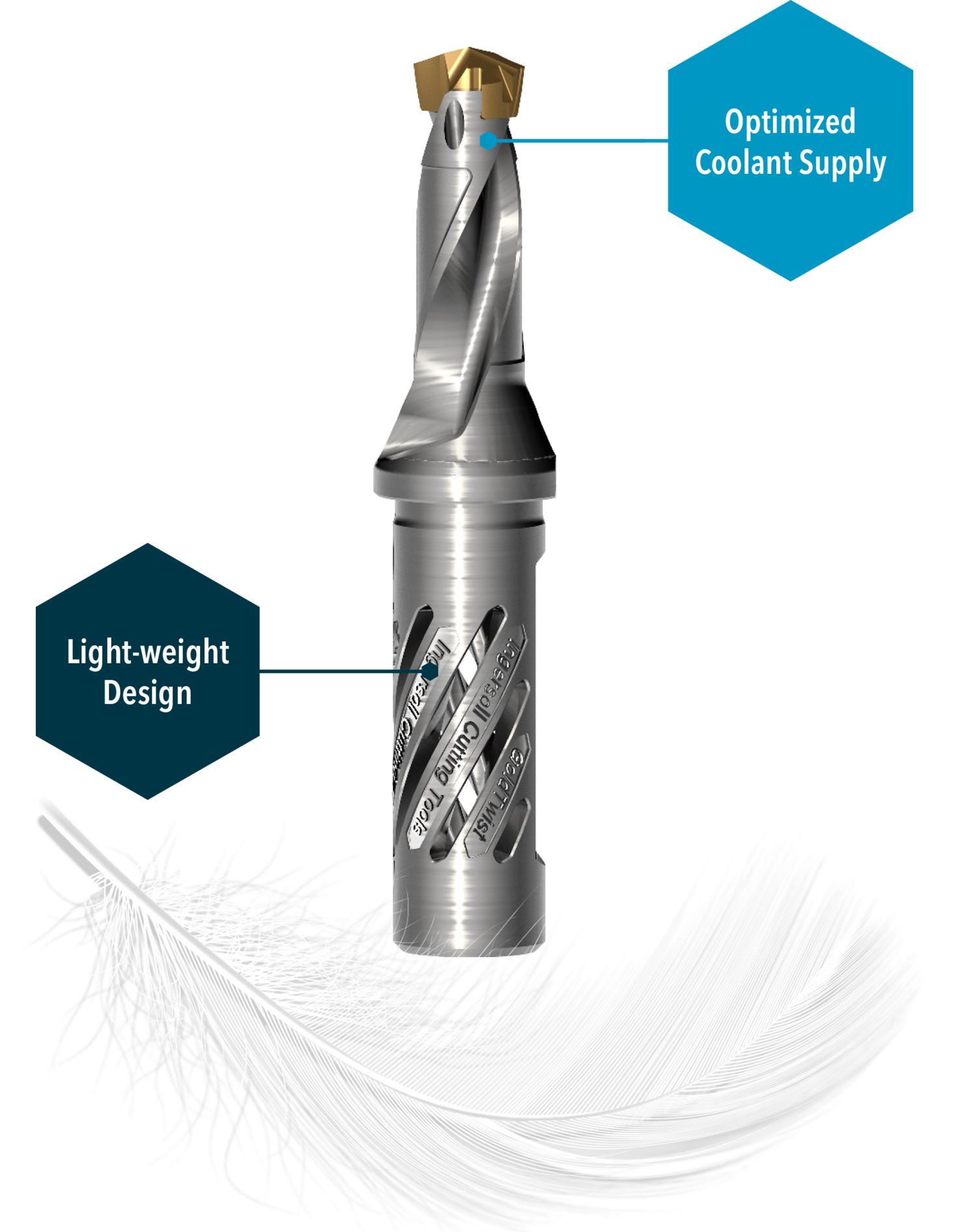 Tailor-Made Solutions
A tailor-made coolant supply can play the key role in machining.

Among other benefits, it has an impact on:
Tool Life
Chip Control and Chip Evacuation
Metal Removal Rate
Process Reliability
Ingersoll CUBE 3D will find the optimal solution for you, too!
---