NEW: MachiningCloud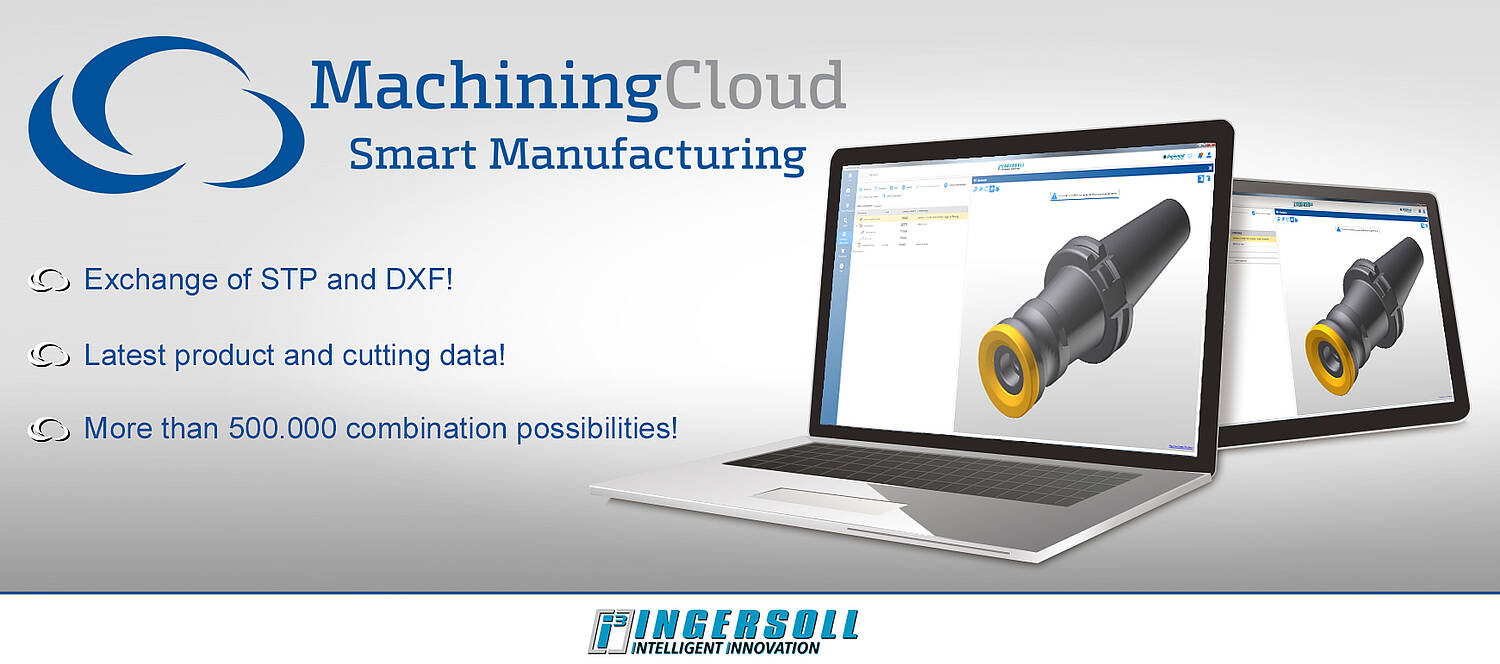 Ingersoll Cutting Tools is now available to you in the MachiningCloud!
As an independent supplier MachiningCloud offers the latest product and cutting data of various manufacturers ofcutting tools and adaptions. You will find the right tools for your applications. Tailored to your specific machining task you obtain machining parameters and optimized machining processes.
Download the MachiningCloud as APP- or PC-version today and profit from new innovations and solutions from Ingersoll Cutting Tools!